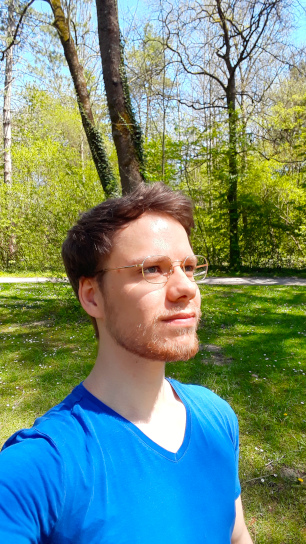 Felix Springer
Welcome
I am living in Germany and working as a Software Engineer at Possehl Analytics in Augsburg.
I recently completed my Bachelor's degree in Physics with a minor in Computer Science, which I studied for at Leibniz Universität Hannover.
In my free time I like messing around with Linux and programming. I am spending most of my time with functional languages like Haskell. If I want to take a break from the computer I enjoy playing guitar or badminton. I also love green tea.
recent Blog
You can stay up to date by subscribing to this RSS/Atom Feed.
The full list of blog articles can be accessed here.
shared Files
You can download some of my shared files here.
Contact
E-Mail: contact@felixspringer.xyz
Matrix: @jumper149:matrix.org
IRC (Libera Chat): jumper149
GitHub: jumper149
GitLab: jumper149
Hackage: jumper149
AUR: jumper149
Donate
If you want to support me, you can donate to me here.